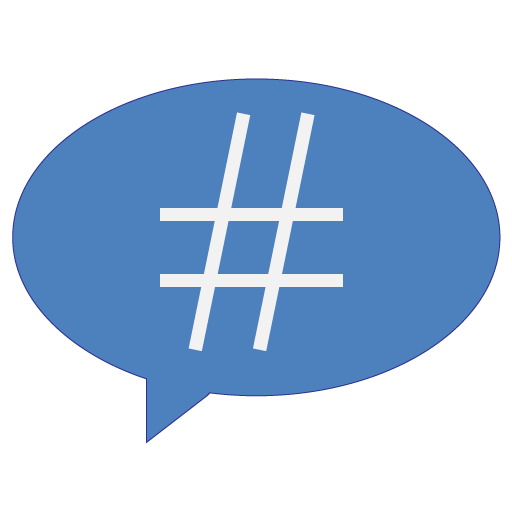 Software Research & Development (R&D) Company
MULTI-AWARD WINNING
Code S - is an award winning software R&D company based in KL, Malaysia. We have made a reputation for building highly scalable and quality software systems. We excel in custom web, mobile and automation solutions.
Jarod LAW Founder, Chief Engineer, Architect, R&D
Jarod drives the company's overall strategic vision while leading the R&D team and overseeing all facets of the R&D team's operations. He is a well-rounded system architect who has designed and implemented a B2B2C-commerce software architecture in Malaysia that acquired by a Japan Public Listed Company, which serves and manages around RM 100 million annually.
Prior to founding CODE S, Jarod was lead R&D engineer of the London based Experian PLC, and Japan based Panasonic R&D Centre.
He is not only expert in web, mobile and server technologies but also algorithms. His active research area are: double-logarithmic subset-sum (SSP), P vs NP
StackoverFlow community has ranked Jarod as one of the top contributor to software engineering - top 5% worldwide and top 20 in Malaysia.
Not only that, he is currently a technical mentor of Cradle - a not-for-profit organization agency under the Ministry of Finance, Malaysia (MOF) for Nation Building. He is also founder of non-profit BloodGo.com, a real-time specialty blood donation and sourcing network, that got invited to speak in TEDxPetalingStreet Malaysia, later published on Official TED.com and featured in China official TED Channel.
Have a project we can help with ?