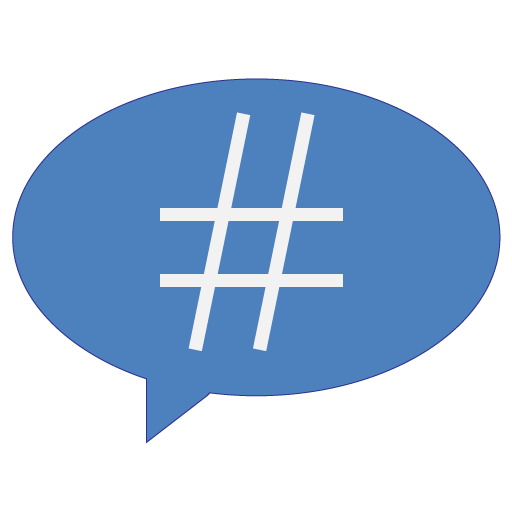 We are CODE SOCIALIST
but nothing related to socialism
Founded in 2011, CODE S Sdn. Bhd. is an award winning software company based in KL, Malaysia. Over the last few years we've made a reputation for building highly scalable and quality software systems. We excel in web and mobile solutions.
If you like what we do, and think we could work together, then talk to us!
FOREWORD
I thank you for your interest in our work and hope that you enjoy navigating our website. I am positive that everyone who visits us here will find something of interest. It is important for us to have visitors return frequently, so that they can stay in constant contact with our stakeholders. Please keep in touch by visiting us again. We look forward to hearing from you on how we can serve you better through this website.
Sincerely,
Jarod Law Ding Yong
Managing Director, CODE S SDN. BHD.
Have a project we can help with ?