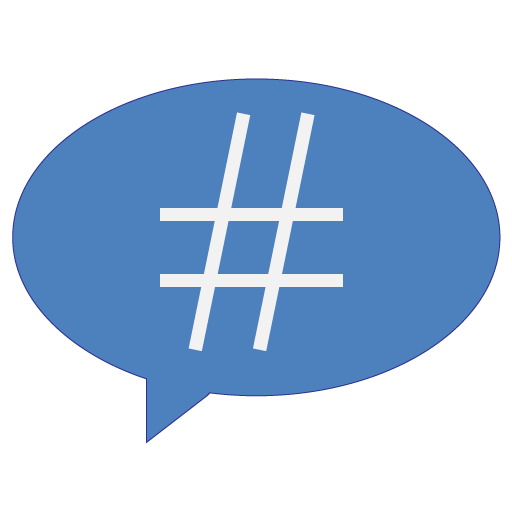 Software Research & Development (R&D) Company
MULTI-AWARD WINNING
Code S - is an award winning software R&D company based in KL, Malaysia. We've made a reputation for building highly scalable and quality software systems. We excel in web and mobile solutions.
---
Our Milestones
2011 December

established as ROB and formally known as Code Socialist Services.

2013 December

converted to ROC and named CODE S SDN. BHD.

2014 September

Code S awarded to represent Malaysia to participate in Founder Institute Event in Silicon Valley (U.S.A) – Backed by Ministry of Finance(M.O.F) and MDeC

2015 April

founding of sister company: MYDOC ASIA SDN. BHD. - community medical support network platform

2015 September

being awarded top 30 ASEAN startup by Malaysia Government, Ministry of Finance (M.O.F) and ASEAN partners.

2016 January

founding of sister company: QUICK QUEUE SDN. BHD. - events and conference registration system and services provider

2016 September

being invited to be Malaysia Ambassador for ASEAN Rice Bowl Award 2016, by Malaysia Government and Ministry of Finance (M.O.F).

2017 April

awarded MSC Status by MDeC.
Jarod Law Our Founder, Chief Architect
Jarod drives the company's overall strategic vision while leading the R&D team and overseeing all facets of the product team's operations.
Jarod is an expert in web, mobile and server technologies. He is a well-rounded system architect who excels in six and is able to code in more than 15 programming languages. He has designed and implemented a B2C-commerce software architecture in Malaysia that serves and manages around RM 70 million annually.
Prior to founding CODE S, Jarod was lead R&D engineer of the London based Experian PLC, and Japan based Panasonic R&D Centre.
He is also technical mentor of Cradle, a not-for-profit organization agency under the Ministry of Finance, Malaysia (MOF) for Nation Building.
Have a project we can help with ?